Copyright © 2018 by "Frostproof Care Center" • All Rights reserved • E-Mail: frostproofcarecenter33@yahoo.com
Loving our neighbors
Making a difference year after year

17 S. Scenic Hwy.
Frostproof, FL 33843

Phone: 863-635-5555


Your Tax Deductible Donation to the Frostproof Care Center will help support the many programs we offer!
A copy of the official registration and financial information may be obtained from the Division of Consumer Services by calling toll-free with the state. Registration does not imply endorsement, approval, or recommendation by the state.

#CH335. 1-800-435-7352 Sunbiz #N36256

Your Care Center is also registered with the state of Florida Frostproof Care Center is a 501(c)(3) charitable organization. EIN: #59-2988744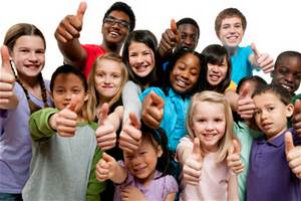 Collect food or Gifts
Groups, resorts, families, schools, churches and businesses collect and provide Christmas gifts or food for families with the greatest need during the holidays.
Volunteer in our Thrift Store
Just 3 hours a week sorting quality donations given by the community, selling on Ebay, moving and picking up furniture will make a huge difference in the amount of funds readily available for emergencies.
Food Pantry and Hot Meals
Pantry volunteers sort incoming food and pack outgoing boxes. Also, they may assist with delivering food boxes or hot meals once a week. Food delivery takes approx. 1 1/2 hrs. a week.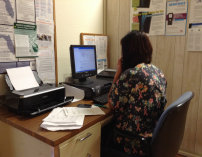 Skills Center Public Computers
Care Center staff will help you with the an online application and faxing documentation to DCF free of charge. They will also assist with the set up of a "My Access" Account. Or, you can use one of our public computers and apply yourself.
Financial Classes for everyone
Care Center provides four free financial education sessions and one credit session to help you have a prosperous future.
One-on-one counseling.
Budget planning and saving for emergencies.
Credit Counseling to repair or increase your credit score.
Next step program for education, home purchase or starting a business.