Copyright © 2018 by "Frostproof Care Center" • All Rights reserved • E-Mail: frostproofcarecenter33@yahoo.com
Loving our neighbors
Making a difference year after year

17 S. Scenic Hwy.
Frostproof, FL 33843

Phone: 863-635-5555


Your Tax Deductible Donation to the Frostproof Care Center will help support the many programs we offer!
A copy of the official registration and financial information may be obtained from the Division of Consumer Services by calling toll-free with the state. Registration does not imply endorsement, approval, or recommendation by the state.

#CH335. 1-800-435-7352 Sunbiz #N36256

Your Care Center is also registered with the state of Florida Frostproof Care Center is a 501(c)(3) charitable organization. EIN: #59-2988744
Free sessions for everyone are held at:
Emanuel Fellowship Baptist Church
located at 1470 Cr 630 West, Frostproof, Florida

Free dinner at 6p.m. Sessions begin at 6:30 p.m..
Nursery provided for birth-5 yrs. Classes for children and teens.
Transportation provided if requested

Call 863-635-5555 to register for the next available class.

The Frostproof Care Center is in its sixth year of a Financial Fitness Program for families struggling to become more stable and self-sufficient. These services are free and designed to overcome barriers to self-sufficiency by arming the families with survival skills. Classes held 4 times per year.

One-on-one counseling
Budget planning and saving for emergencies

Credit Counseling to repair or increase your credit score

Next step program for education, home purchase or starting a business.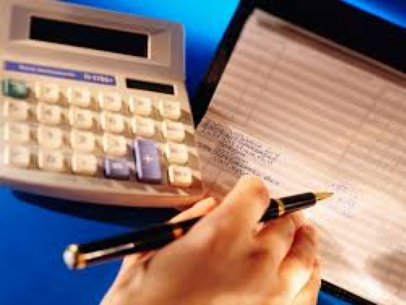 In class you will learn to manage your money before it manages you.

how to improve your credit score

creating healthy finance habits for life

learn about banking

budgeting and emergency savings

money management skills

establishing financial goals

Grant match for savings

understanding credit